Photo credit: CGIAR
What do we mean by 'women's crops'?
by Alastair Orr
"Women's crops" is a familiar feature in writing about smallholder agriculture in Africa south of the Sahara. Although not always easy to define, they generally refer to crops grown by women for home consumption rather than for sale. The growth of domestic and regional markets has opened new opportunities for commercializing these crops. This is good news for women – unless men muscle in and take control of the income, leaving women to do the work. This was the widely reported experience when the commercialization of rice occurred in the Gambia. We wanted to revisit this issue of gender and commercialization. What happens to women's control when these crops find a market? 
The 'Women's Crop' Tool
We developed a 'women's crop tool' that measures how much control women have over different crops. We used this tool to compare women's perceived level of control at different stages of commercialization and to compare the perceptions of men and women regarding women's control.
The tool maps out  up to four crops' (C) and key decisions made about each crop (D) that are weighted according to their relative importance
and scored according to the level of control (S) that women have over each decision.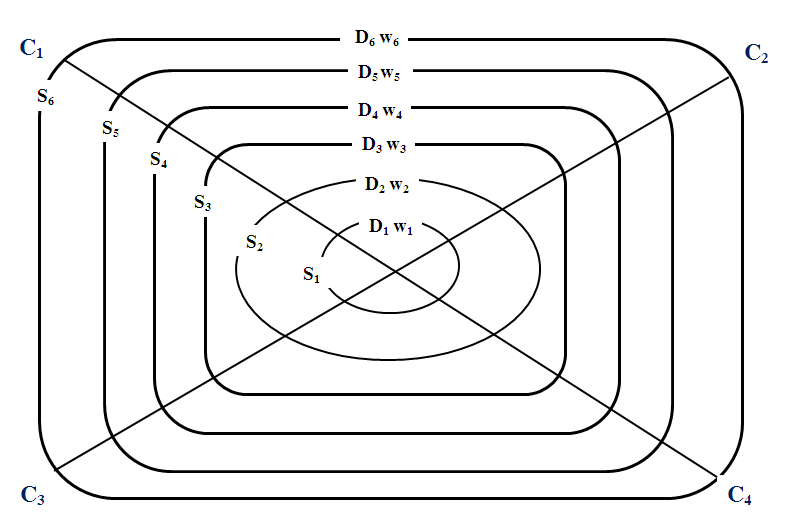 C: Crop (e.g. maize, groundnuts, sunflower, and cotton).
D: Decision category (area planted, land preparation, hired labour, weeding, use of inputs, harvesting, selling, use of income).
S: Level of women's control (0-100%)
W: Importance of each decision (on a scale from 0-5).
We implemented this tool in Zambia, where the Eastern Province Farmers' Cooperative (EPFC) works with farmer groups to supply improved groundnut seed and has introduced portable, hand-operated machine shellers to replace shelling groundnuts by hand. To test the 'women's crop' tool, we used a mixed methods approach: Focus Group Discussions (FGDs) in six villages with EPFC groups at different levels of commercialisation and a survey of 200 households. All participants were members of EPFC groups.
Read the full article: CGIAR